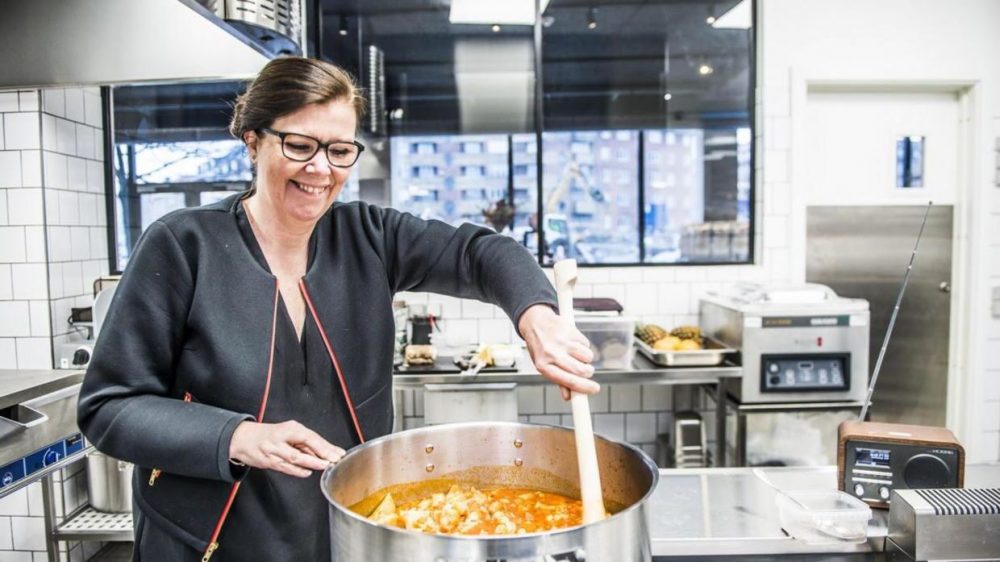 Innovation / Product development
Taste is everything!
But there are also many other drivers to deal with to a successful product. To innovate, validate and optimize products and concepts we teamed up with Trine Hahnemann, chef, food writer and owner of Hahnemanns Køkken. She is one of the most experienced in Denmark to secure both quality, sustainable solutions, organic sourcing and taste. 
Workshop 1: Ideation – A diverse group of food experts, chefs will work with you. Your value:  10 new ideas or concepts in your category 
Workshop 2: Sensory – Taste is everything. An advanced panel of experienced tasters will teach in food appearance, odour, taste and texture – and give hands-on feed back on your products.
Workshop 3: Food trends – Delivered to you based on newest insights and research. 
Workshop 4: Fast track innovation / product development programme    Customized to your needs